Way to start of August with these awesome bands coming to Manila! I personally think it'll be one busy week for me but I really am looking forward rocking in out! How about you guys? You feeling the rush?
The Smashing Pumpkins comes to Manila for the first time with their newest album Oceania! Catch them live at the Smart Araneta Coliseum on Tuesday, August 7! Presented by Little Asia,
MMI Live
and supported by FOX.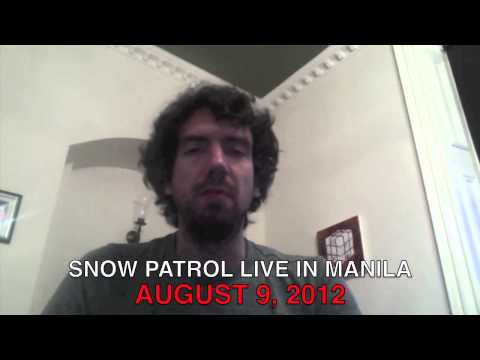 Gary Lightbody of Snow Patrol personally invites everybody to come see their show on August 9! Also at the Smart Araneta Colisuem. If you haven't seen their stage setup, search for one of their live performances of 2012. And tell me what you think. (AWESOME! I KNOW!) Concert is presented by Dayly Entertainment, LAMC Productions and Rock Star Touring.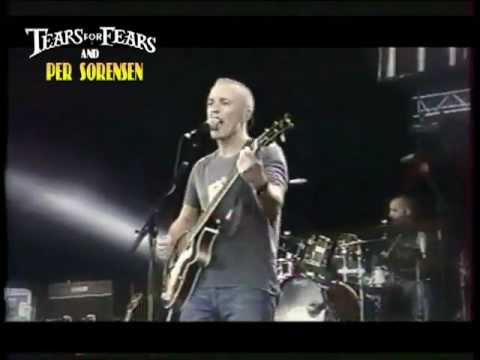 And yes! Ovation Productions brings back Tears For Fears to Manila after 2 years, along with Per Sorensen of Fra Lippo Lipi. They will be performing live for 2 nights (YES 2 NIGHTS!) at the Smart Araneta Coliseum, and a night in Waterfront Hotel Cebu (without Per Sorensen). You know you want to see them!
Expect my website to be as busy as I am this week. But of course, I'll try my best to not let you guys miss out on anything. August has officially started!
Feel free to leave a comment!
Comments
comments